What happens when you are diagnosed with a life threatening illness?
Suddenly your life is not what it used to be, you might be feeling confused, anxious and not in control of your life.
In a world where Corona virus is already causing huge uncertainty.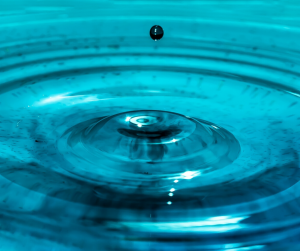 Being diagnosed with an illness is another major challenge. Its hard to deal with a sudden illness. It creates a ripple effect which touches every part of your life. When your world already feels so uncertain there's no way to predict the effect that added trauma has on your thoughts, feelings and emotional well being.
At a time when everything feels so unpredictable concentrate on the things you can positively change.
Here's 3 things you could try that could make you feel more positive and more in control immediately
 1. Make sure you are understanding what is happening to you. Take a friend or relative with you for support and another listening ear when the medical details/treatment are being discussed.
 2. Talk to your GP and make sure they get the relevant medical information too.
 3. Be curious about yourself, every life crisis is an opportunity to reflect or change your life.